Home Cleaning Services in Montgomery County & DC
At Fresh Home Cleaning Services,
We help families maintain a clean, orderly and healthy home
Hi! My name is Alejandra and I am on a mission to make a difference in people's lives through our home cleaning services.
Our team specializes in creating custom cleanings in collaboration with the homeowner. We believe that every home is different, and therefore our main goal is to tailor our services to your needs.
Our employees are hand-picked, individually trained, and get full instructions on how to clean your home before the first visit!
Our main goal is to tailor our services to your needs
We love to help our customers to live healthier and more organized lives, and we strongly believe that the state of a living space has a direct effect on the overall health and quality of life of their owners.
Our team has wide cleaning experience and we know exactly how to take care of your spaces in order to keep them fresh and neat. Join us to make your home or office the refreshing space you always needed!
See what our happy clients are saying
Cindy Han
I needed Fresh Home Cleaning to help me with a one-time deep cleaning of my parents' house before I moved into it, so I was out-of-state in dealing with them for the plans. I really appreciated how thorough Alejandra was in planning out every aspect that needed to be cleaned, and how quickly and cheerfully she responded to my requests. She also was specific with the arrival and departure time, and who would be doing the cleaning. They did a super job on a large house--clean and fresh for when I arrived!

Lisette Alvarez
Fresh Home Cleaning has given our family peace of mind when we had moved into our new home this past year. They did such a graceful job even in the middle of a pandemic. Alejandra and her team made sure all the rooms were left up to the highest standards; they don't cut corners. They were efficient and thorough. I would recommend Fresh Home Cleaning to anyone that appreciates cleanliness and a fresh smelling home.

Jennifer King
awesome in every way! helped get rid of my son's allergies by removing all the dirt for our spring cleaning. will re-hire! would recommend!

Emily Clowser
Blanca and her team are amazing! They have been cleaning my house since I had back surgery five years ago and they have been so wonderful. They communicate very well if the schedule changes and they are always willing to work with me if I need to change in the schedule for any reason. They also always show my dogs lots of love If they are home when they clean the house.

Eileen Shamsudeen
Highly recommend! We've been Fresh Home Cleaning customer for more than 2 years and use their services monthly. Alejandra is very professional and responsive! The cleaning crew is also professional and provide outstanding service.

Denis Dunathan
Alejandra is a great communicator and all the people at Fresh Home Cleaning are very professional. I always feel comfortable when they clean my home. The finished product always exceeds expectation!
Frequently Asked Questions
Hi friends! We know that getting a cleaning service done at your home or office is an investment, and if anything we want to make sure that we answer all of your questions have been answered before you have any of our teams step into your space!
No, it is not needed for you to be home during your scheduled house cleaning! Fresh Home Cleaning must have access to your home at the scheduled time frame. Here are some options:
1. Secure a key with Fresh Home Cleaning (the key is locked away at all times and only the office manager has access to the key vault).
2. Provide Fresh Home Cleaning with a garage code
3. Acquire a lockbox and provide Fresh Home Cleaning with lockbox code
We provide our own cleaning supplies and vacuums. If you prefer to provide a specific product for us to use, please let us know.
We certainly guarantee If you are not completely satisfied with your home cleaning, please contact our office within 24 business hours to schedule a follow-up appointment. Our service guarantee means our team members will re-clean the areas of concern at no additional charge.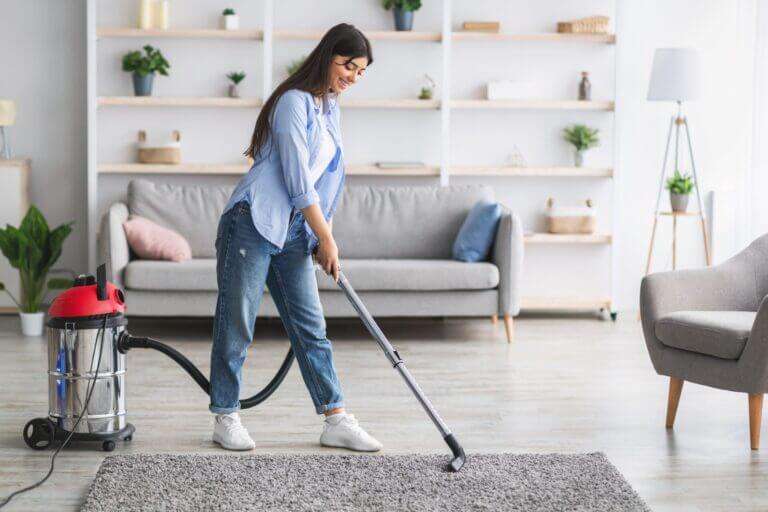 When it comes to decorating your living room or any common area, one element often stands out as the ultimate finishing touch: a Persian rug.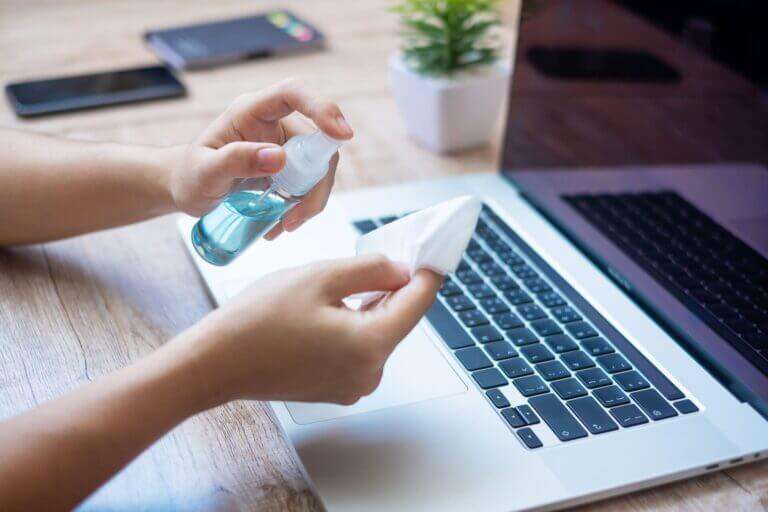 Nowadays, almost each and every home has more than one electronic device. Whether you use it for amusement, work, or for educational purposes, it is
Are you ready to bid farewell to your current home and embark on a new chapter in your life? Moving can be both exciting and
Looking forward to working with you
We proudly cover the greater DC Area!
If you're located in Montgomery County MD, Frederick County MD, Arlington VA, and Vienna VA, don't hesitate to call us!