7 reasons why you should give the gift of house cleaning for Valentine's Day.
Valentine's Day is just around the corner and it's the perfect opportunity to show your loved ones how much you care. While chocolates, flowers, and gifts are always a great option, why not give the gift of a house cleaning this year? This Valentine's Day, hiring a cleaning service can be the perfect way to surprise your significant other with a sparkling clean house and show them that you value their comfort and happiness.
In this blog post, at Fresh Home Cleaning, we'll highlight some of the best Valentine's Day cleaning specials available to make your partner's home feel fresh and new again. So sit back, relax, and let us show you the 7 reasons it would be the best valentine's gift.
Saves Time and Energy
Cleaning a house can be a daunting and exhausting task that requires a lot of time and energy. The process of dusting, mopping, scrubbing, and organizing every nook and cranny can be both physically and mentally exhausting. It can leave little time for your loved one to relax and enjoy their free time, leaving them feeling stressed and tired.
However, hiring a professional cleaning service can help alleviate this burden and free up your loved one's time and energy. By outsourcing cleaning tasks to experienced professionals, your loved one can stop worrying about the state of their home. They can spend their time doing the things they love and make memories with the people they care about, instead of worrying about cleaning and organization.
Improves Mental and Physical Health
A cluttered and dirty living space can have a profound and lasting impact on an individual's mental and physical well-being. Studies have shown that an untidy and disorganized environment can increase stress levels, causing feelings of anxiety, depression, and frustration. It can also make it difficult to find things, leading to wasted time and added stress.
On the other hand, a cleaned home by our Valentine's day Cleaning Specials can have a tremendously positive impact on an individual's mental and physical health. A clean home not only looks and smells fresh, but it can also improve air quality, reducing allergens and irritants. When a home is clean, it can promote a sense of calm and serenity, increasing happiness and reducing stress. Furthermore, a clean home can also improve productivity and efficiency by reducing wasted time searching for things, allowing individuals to focus on the tasks that matter most.
Customizable Cleaning Services
Our Valentine's day Cleaning Specials offer a variety of options, from basic cleaning to deep cleaning and organizing. You can customize the services to meet your loved one's specific needs and preferences.
Professional Cleaning Equipment and Products
Our cleaning staff uses high-quality equipment and products that are not typically found in a household. This ensures a thorough and effective cleaning, leaving your home spotless and germ-free.
Provides Peace of Mind
"Worry less, chill more!" – that's the motto you should embrace when you give the gift of house cleaning. With a professional cleaning service at the helm, your loved one can kick back and bask in the glory of a spotless abode, free from the stress and frustration of cleaning. The knowledge that their home is in good hands, and that it will be spruced up to perfection, can provide them with the ultimate peace of mind. So, go ahead and give the gift of relaxation, because who says cleaning has to be a chore? Not us, that's for sure!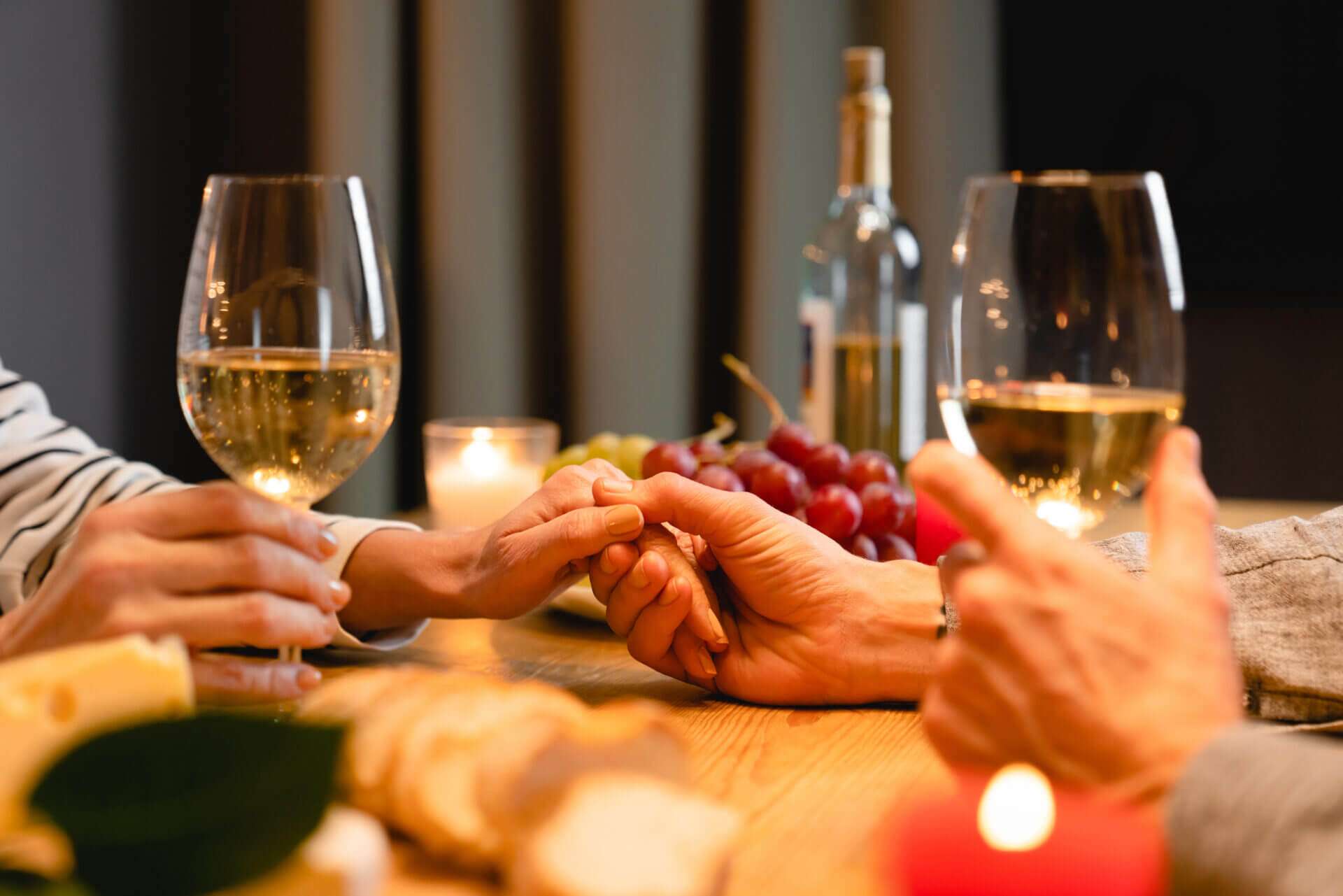 Affordable and Convenient
Hiring a cleaning service doesn't have to break the bank or disrupt your daily schedule. With flexible scheduling options and competitive pricing, it's a no-brainer to find a cleaning service that fits your budget and schedule like a glove. So, why not give this perfect Valentine's Day gift idea, without sacrificing your bank account or your free time? It's the perfect win-win scenario!
Increases Home Value
A clean and well-maintained home is like a fine wine, it only gets better with time. Not only does it improve the daily living experience, but it also increases the overall value of the home, making it a smart investment in the long run. Hiring a professional cleaning service can help keep your home looking its best, by eliminating the grime, dirt, and dust that can dull its shine over time. So, why settle for a mediocre living space when you can have a sparkling abode that's the envy of the neighborhood?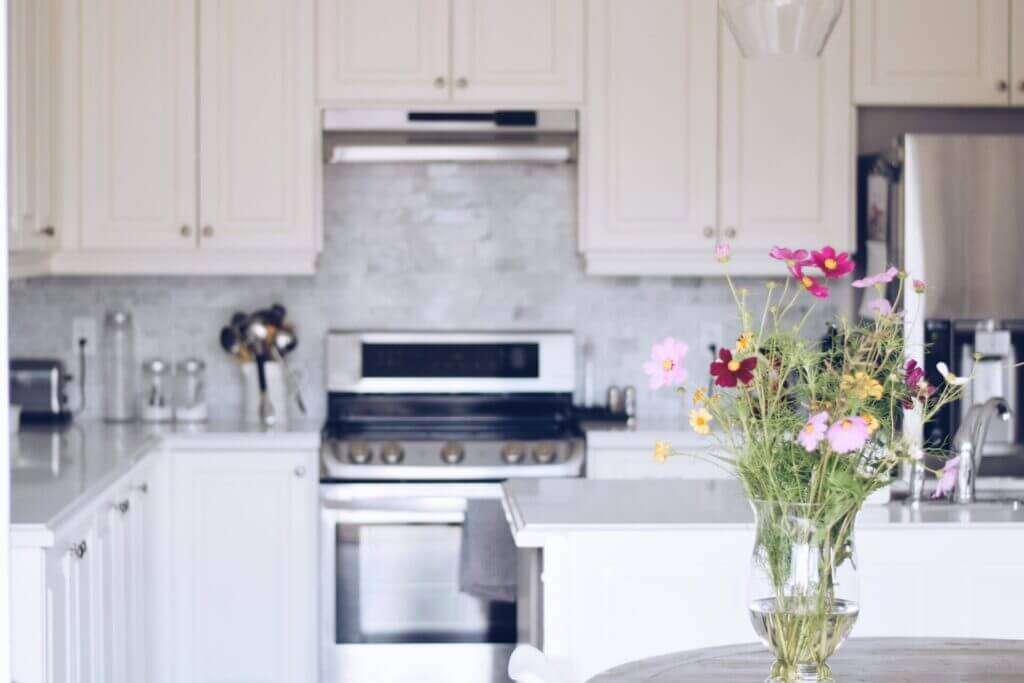 So, why not take the first step in giving home cleaning for Valentine's Day? Give your loved one the gift of a relaxing and stress-free environment, and allow them to enjoy their clean and organized living space to the fullest.