The fastest and easiest way to clean your house in just a few hours.
Housekeeping can be a daunting task. It seems like there are always new things to clean and not enough time in the day to do it all. But what if there was a way to clean your house fast, quickly, and easily, without sacrificing quality? Just follow these simple tips and you'll be on your way to get your cleaning done in a blink of an eye!
So read on and save yourself some time!
Don't clean your rooms one by one!
It is not advisable to clean room by room at a time if you want to save time and do the task efficiently. Instead, the correct way to do it is by picking one task (such as vacuuming, dusting, or mopping) and doing that activity in each room of the house. For example, you start the cleaning process by dusting so you do it in the kitchen, in the living room, in your room, and when you change the activity you start the round again.
Keep your cleaning products altogether
It's easier for you to get the cleaning done if every cleaning supply you need is stored in one place, especially if it's portable and you can carry it around the house. Use a caddy, bucket or tote and stop wasting time searching for cleaning products elsewhere. You will surely see the difference!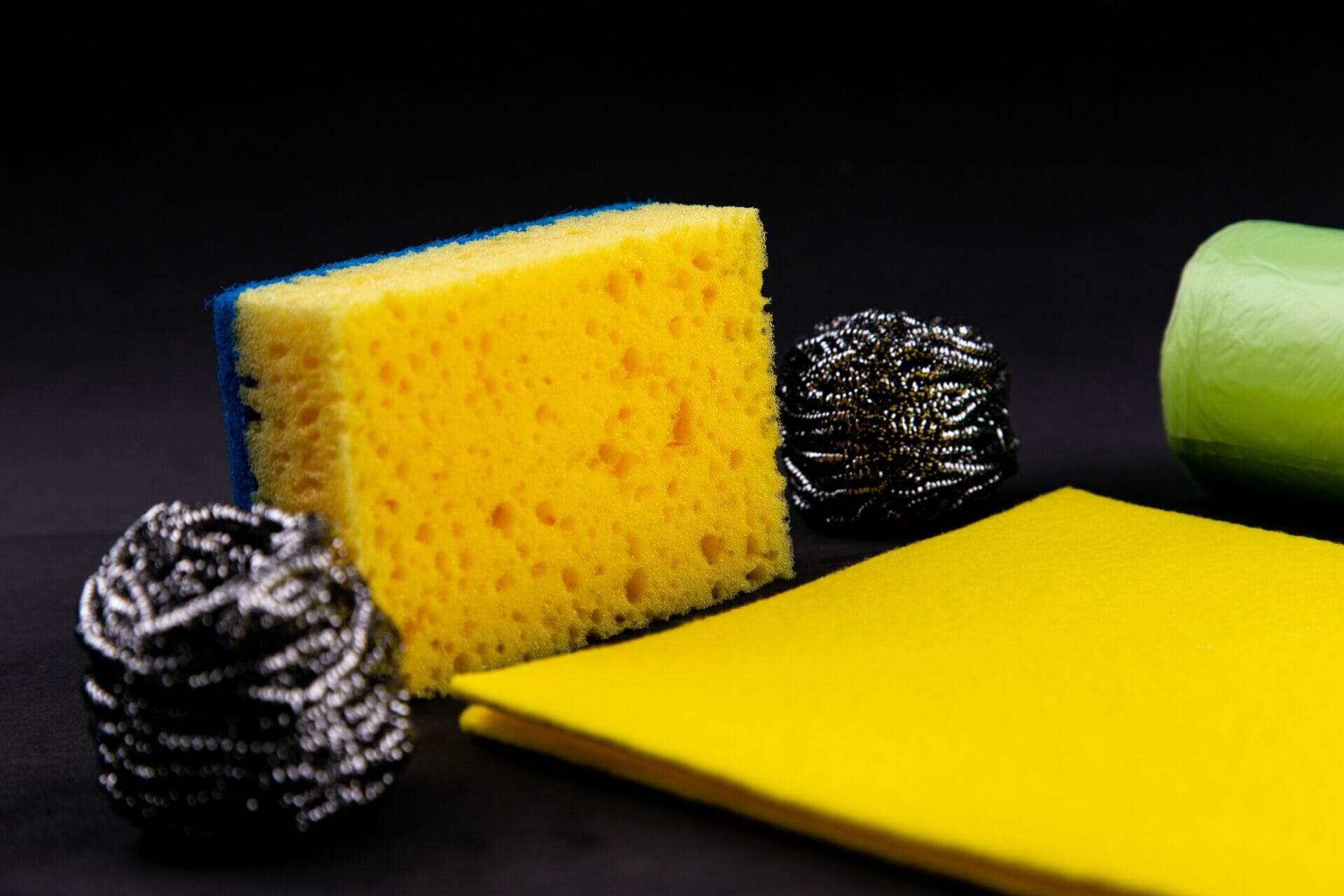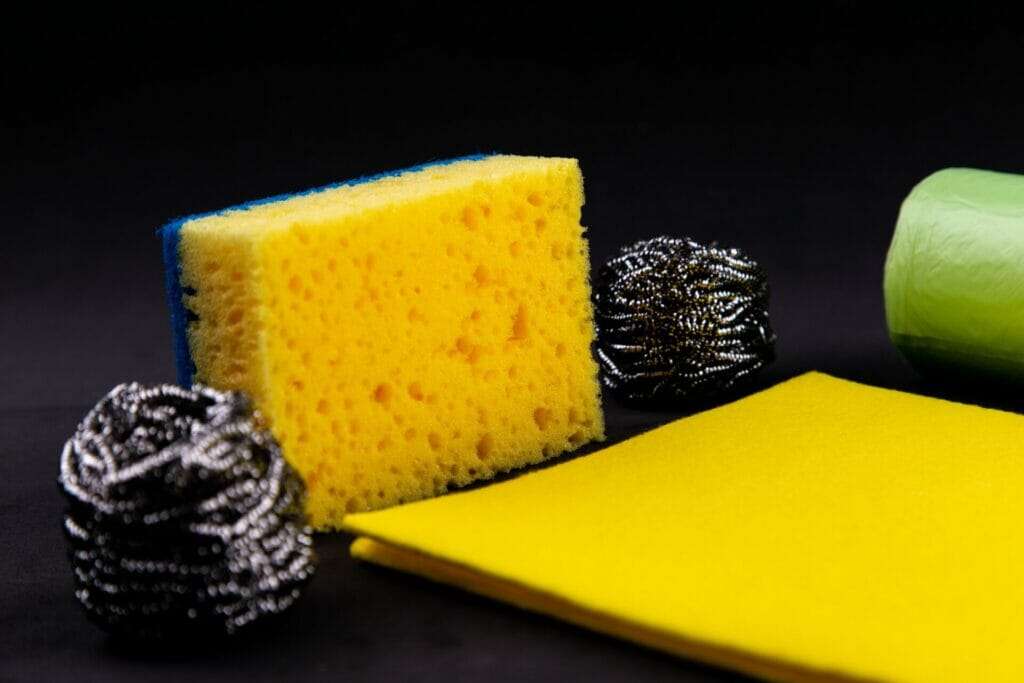 Put the mess in order
Before starting to clean, Fresh Home Cleaning recommends you -as a first step- to collect all the clutter of your house, room by room. That'll make whipping and mopping easier! While doing that task, select the items you want to keep and the ones you don't need anymore so you can donate them or throw them away. That way you will clean your house fast while you get rid of everything that's making your home look untidy.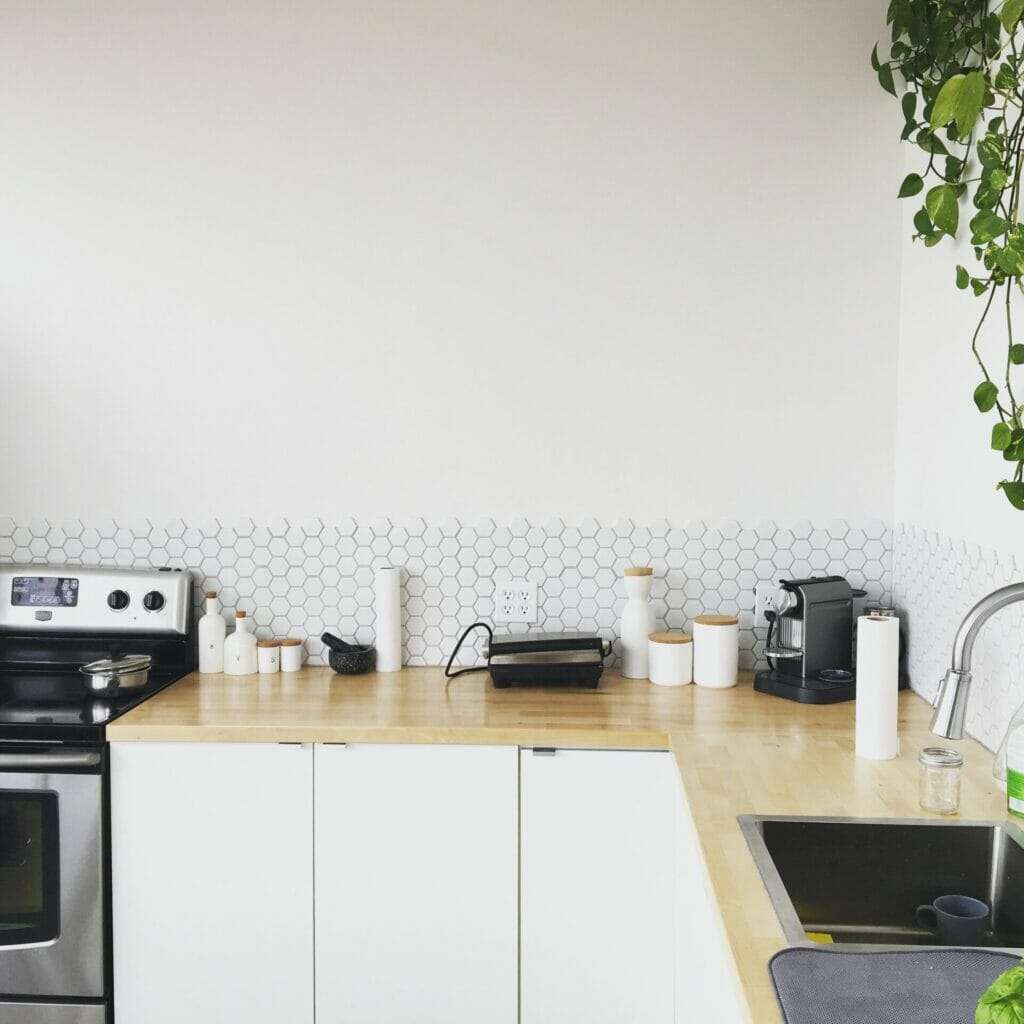 Goodbye Dust!
Turn off your ceiling fans and start dusting away your home! Make sure everything is dust-free, from the top of every piece of furniture you own to TV and computer screens. For each complicated part to clean, like the corners and high points of your house, use a damp cloth That draws the particles in, lifting dust from the surface instead of moving them around…
Wipe Wipe Wipe!
Every glass surface of your house must be perfectly cleaned. Thankfully, this is not an extremely difficult or hard-working task. Once again, a damp microfiber cloth will be your salvation! After using it, dry the glass surface with another one. Cleaning has never been easier!
What about your bathroom?
This is probably one of the most tricky parts of the process of learning how to clean your house fast. No part of the bathroom should be left uncleaned. Pay special attention to tubs, sinks, and toilets. Spray cleaner everywhere, let it rest for a few minutes while you polish something else, and then wipe all the product. Bathrooms get dirty easily and no one wants to clean them by themselves.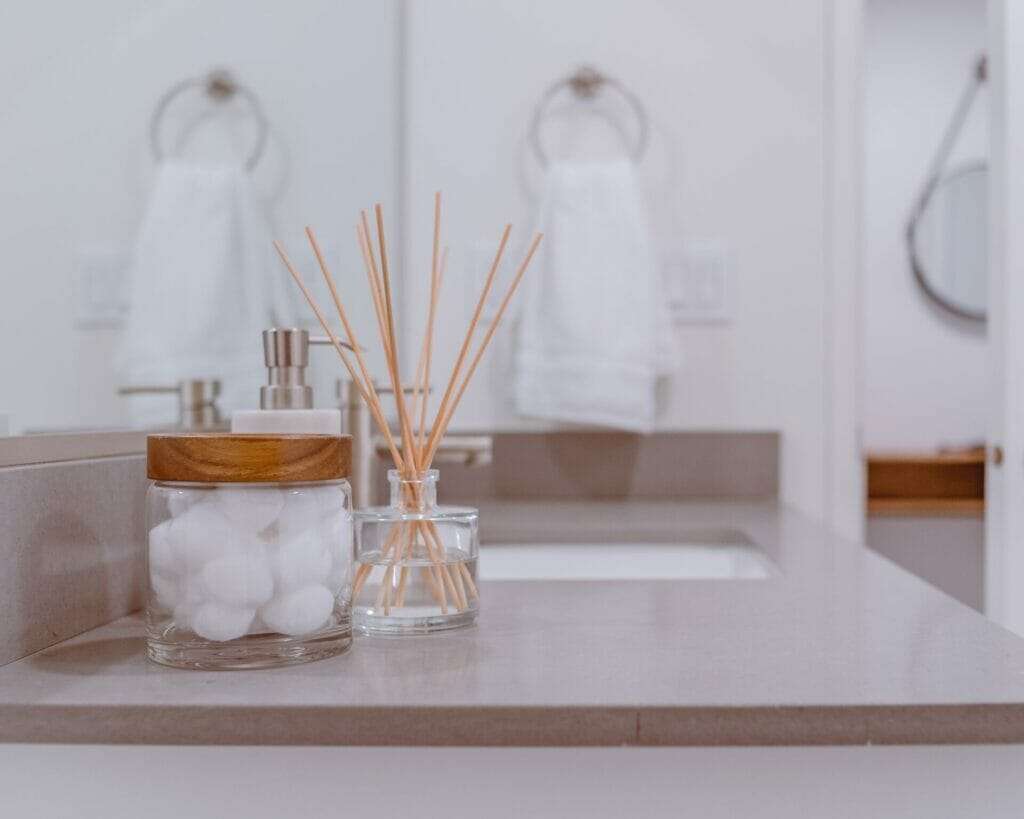 Don't do it alone
If you want to clean your house fast because you work all day and don't have any time to do it, make it a group activity! You may involve any other member of your household to finish the cleaning sooner and without that much effort. While some members perform one step of the cleaning process, the rest can do another one or take care of any other part of the house. You don't have to do it all by yourself!
On the other hand, if you don't share your home with anybody else and cleaning is something you ought to do all alone, don't panic! Our team of expert cleaners at Fresh Home Cleaning is here to help you.