Follow these professional tips and learn how to get rid of dust
Do you feel like there's always dirt in your house, no matter how often you clean? It can be so frustrating! But don't worry, at Fresh Home Cleaning we've got some of the best tips to clean from professionals that will help you know how to get rid of dust in your house for good. Keep reading to learn more!
FIRST THINGS FIRST: DRESS FOR THE OCCASION
Although you clean with the right tools dust is very likely to spread everywhere when being banished. That's why you must dress properly for the task and put on a mask, some good pants, gloves, and a long-sleeve t-shirt so that you don't get all dusty.
You should take this step seriously if you have any allergies or your skin is likely to get irritated!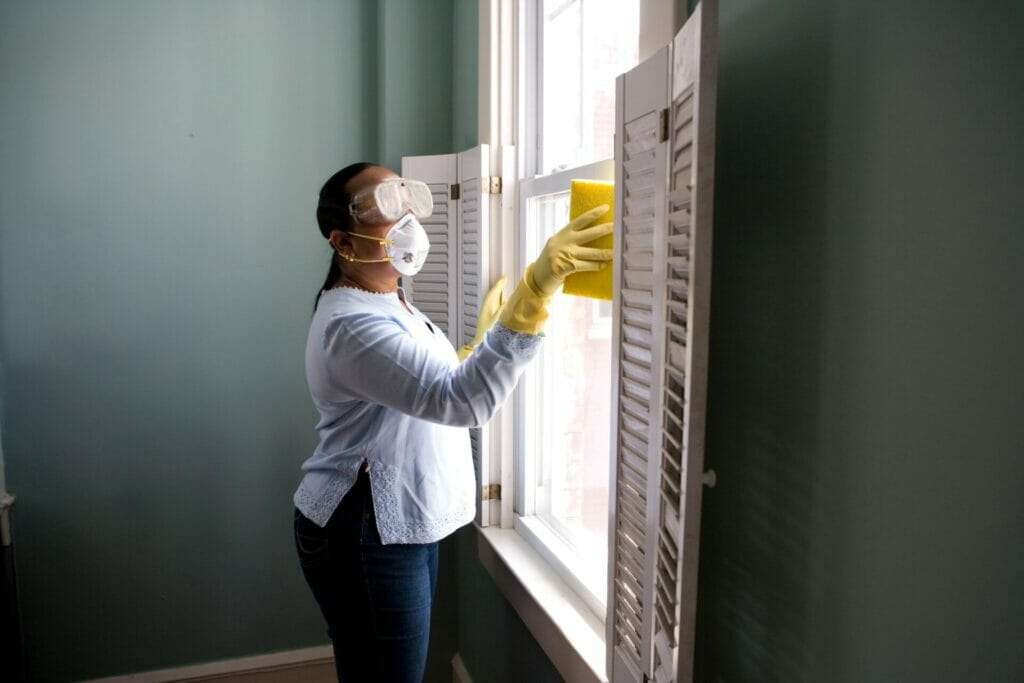 BLOCK THE DUST
We are all aware that once the dust enters your house, it's extremely difficult to take it out. That's why you may want to avoid it in the first place. At Fresh Home Cleaning, we strongly recommend you get rid of dust by buying an entranceway carpet. It will diffuse the entrance of dust and all kinds of dirt in your house just by trapping it with its textured surface.
The entranceway carpet is one of the best products to keep your house clean and dust-free. Plus, if you buy an extra large one, whenever someone walks through it without washing their feet first or taking off their shoes – dust will still get trapped on it.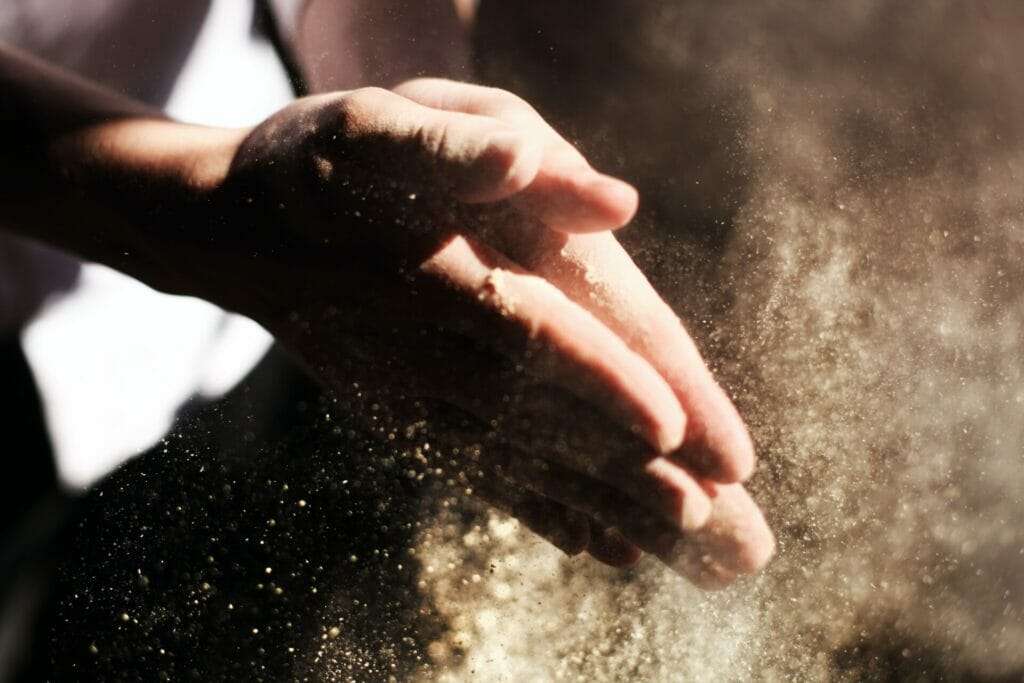 Make Getting Rid Of Dust A Routine
Unless you hire a professional cleaner to do it or to teach you how to get rid of dust in your house, it's up to you to create and stick to a strict routine to clean your place. So don't panic and start by doing it step by step!
First, you need to establish a room hierarchy so you'll make sure to vacuum the most inhabited rooms in your home. Then clean and vacuum the rest of the house. You can start with just one area, like your own room or your bathroom – whichever suits your needs better- before moving onto more general areas such as the living room! That's how you make sure everything is dust-free and you don't miss a single spot.
BRUSH AND CLEAN EVERYTHING!
Each dusty surface at your home should be cleaned regularly. From your keyword to your blinds and vents, nothing can be left out of your cleaning routine!
According to our team of cleaning specialists, if learning how to get rid of dust in your house is what you want, you can't forget about brushing your air conditioner's filters. A big amount of dust comes from there and vacuuming it correctly will surely make a big difference.
Additionally, it's important that you clean and vacuum your blinds. All the air that comes into your home has dust particles that stick easily to surfaces. This is why you must use a canister vacuum with a dust cup attachment, a microfiber towel, and an all-purpose cleaner to do the job.
Don't forget to clean your technological devices such as your computer and television, in addition to your fan and lampshades. They're all full of unwanted dust that can be cleaned away in a blink of an eye!
So, if you're looking for a top-notch cleaning service that takes care of your home and gets rid of dust from top to bottom, give Fresh Home Cleaning a try. Our team of experienced professionals will leave your house looking and feeling brand new – and we guarantee you won't be disappointed. Ready to get started?
See more house cleaning tips!
Did you know that grime gives plants grief, too?
10 House Cleaning Tips Every Pet Owner Needs to Know
How to properly disinfect your home⁠
Effective Solutions for Stains on Walls Removal
Vanish these 5 hard-to-remove stains from your couch!
Yes, You Can (And Should) Get Rid Of Pet Hair
The perfect way to clean your house fast saving time
Make Space: Effective Strategies to Clean Out Your Garage
Bye-Bye Dust: A Guide on How to Eliminate Dust from Your Home
How to remove odors from home and make it smell good!
It's Time You Learn How To Clean Your Kitchen Sink
The ultimate cleaning guide on how to clean your bedroom fast
How To Clean and Disinfect Your Home: Spot and remove germs!