We love having beautiful and cozy carpets at home and we frequently wonder: "how often should I clean my carpets?"
Having carpets in our homes increases their beauty: they look good with our furniture and provide us with a nice sense of warmth and comfort. Nevertheless, they are also a huge responsibility because we need to maintain them, but how often should I clean my carpets?
A professional carpet cleaning helps increase their lifespan and keeps the indoor environment healthy. Often, many people ask "how often should I clean my carpets?" The answer may vary because it depends on multiple factors such as material, usage, and location.
How often should I clean my carpets?
When it comes to vacuuming, it's recommended to do it weekly. But, even after using the vacuum regularly, you cannot get the same results as a professional cleaner. Hiring professional help is key to reach a deep cleaning. If you are asking yourself "how often should I clean my carpets?", the answer is after every few months. To be more exact, you can keep your carpeting in the best shape by hiring a professional cleaner at least every twelve to eighteen months.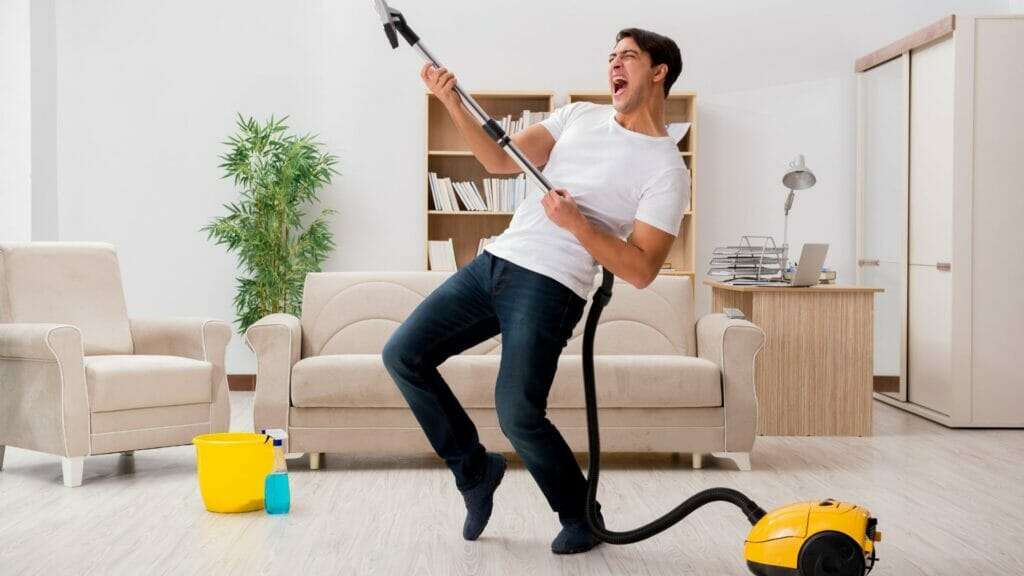 What factors should I take into consideration to know how often should I clean my carpets?
Multiple factors are involved in how often a home carpet should be cleaned. Some carpets require professional cleaning after every few months, while some won't need it for years. Let's see what those factors are.
Kids
Having kids isn't easy and it usually makes our homes a bit messy. Carpets are very vulnerable to the activities of kids: from dropping food to walking in muddy shoes, there are so many ways that kids can get our floors dirty. There will also be enormous amounts of leftover food items, dirt, and dust on them that need to be removed. If you have one or more kids in your home, then vacuum the carpets daily.
Every six months, you will need to wash your carpets using shampoos and conditioners as well. Even then, the process isn't finished; you will need to contact a professional cleaning team every 8-12 months.
Pets
The situation with pets is more complicated than with kids. Their muddy paws are enough to form huge stains on your expensive carpets. Daily vacuuming is a must. A deep clean is also needed after every 3 to 6 months. Not following this cleanup process promotes poor hygiene and can cause foul odors as well.
Allergies
Dust usually gets trapped in fibers, so allergic people must use vacuum cleaners every day. Being allergic to dust, you need to be extremely careful. Shampooing the surface with cleaning solutions every two months will keep the atmosphere cleaner.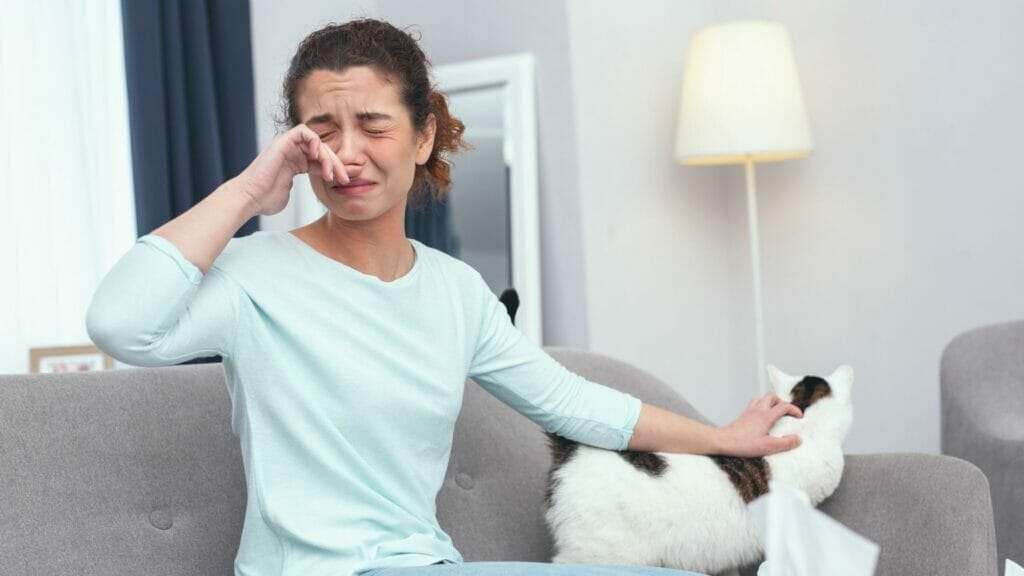 Habits
There are poor habits that increase the amount of dirt within homes. Take wearing shoes within the house or smoking cigarettes inside; these both add to the dust and dirt. All the fumes and nicotine settle on the carpet fibers and it's not easy to remove them by yourself. Most of the time you will need professional cleaning and odor removal every 3 to 6 months to help you remove all harmful substances.
Besides all these factors, many others such as the carpet's fabric and color may come into play at the moment of answering the question "How often should I clean my carpets?"
A clean and organized space is proven to promote clarity, deter stress and overall improve the quality of our lives.
Fresh Home Cleaning offers a variety of services that are tailored specifically to each space.
If you're located in Montgomery County MD, Frederick County MD, Arlington VA and Vienna VA don't hesitate to call us!
Join us in the pursuit of a cleaner, healthier and better life!
See more Fresh Home Cleaning tips
10 ways to make your bathroom smell delicious all the time!
Discover the Secrets to Keeping Clean Carpets in Busy Areas
Ever wondered how you can make your own cleaning products?
Top 5 things you MUST clean daily to keep your house immaculate
Fresh Home Cleaning gives you 5 tips and tricks to clean your home
Vinegar And Mold: The Natural Solution for Cleaning Mold
Learn how to Remove Red Wine Stains from ANYTHING Like a Pro
5 Tips To Clean Your Toilet The Easy Way!
Clean your office like an expert with these tips and tricks
Common Cleaning Mistakes You Might Be Making (And How to Fix Them!)
Clean Carpets, Happy Home: How to Deep Clean your Carpets By Hand
From Dust to Glory: Mastering the Art of Cleaning Persian Rugs
Carpet Care 101: How Often to Shampoo Your Carpet
The Best Way To Deep Clean Floors