Keep an organized and healthy workspace with these tips and tricks.
With the rise of telecommuting, people are spending more time working at home. To be more productive and to save time, people tend to eat while they work. This means that they will probably end up making a mess in their workspace. If you feel identified with this situation don't panic! We'll help you keep an organized and clean office. No more dirty dishes from lunch or spilled coffee on papers!
We know sometimes cleaning is considered a boring task and people usually avoid it. However, the following tips and tricks for cleaning will make it much easier and will help you feel comfortable while you work.
Clean your office, clean your mind
What's the point of working at a clean desk? A study found that people with tidy offices tend to be more productive than those who don't care about their workspace. Not only does it make for an easy place in which you can focus on tasks without being distracted by chaos, but also it comes with other benefits like increased job satisfaction and less stress!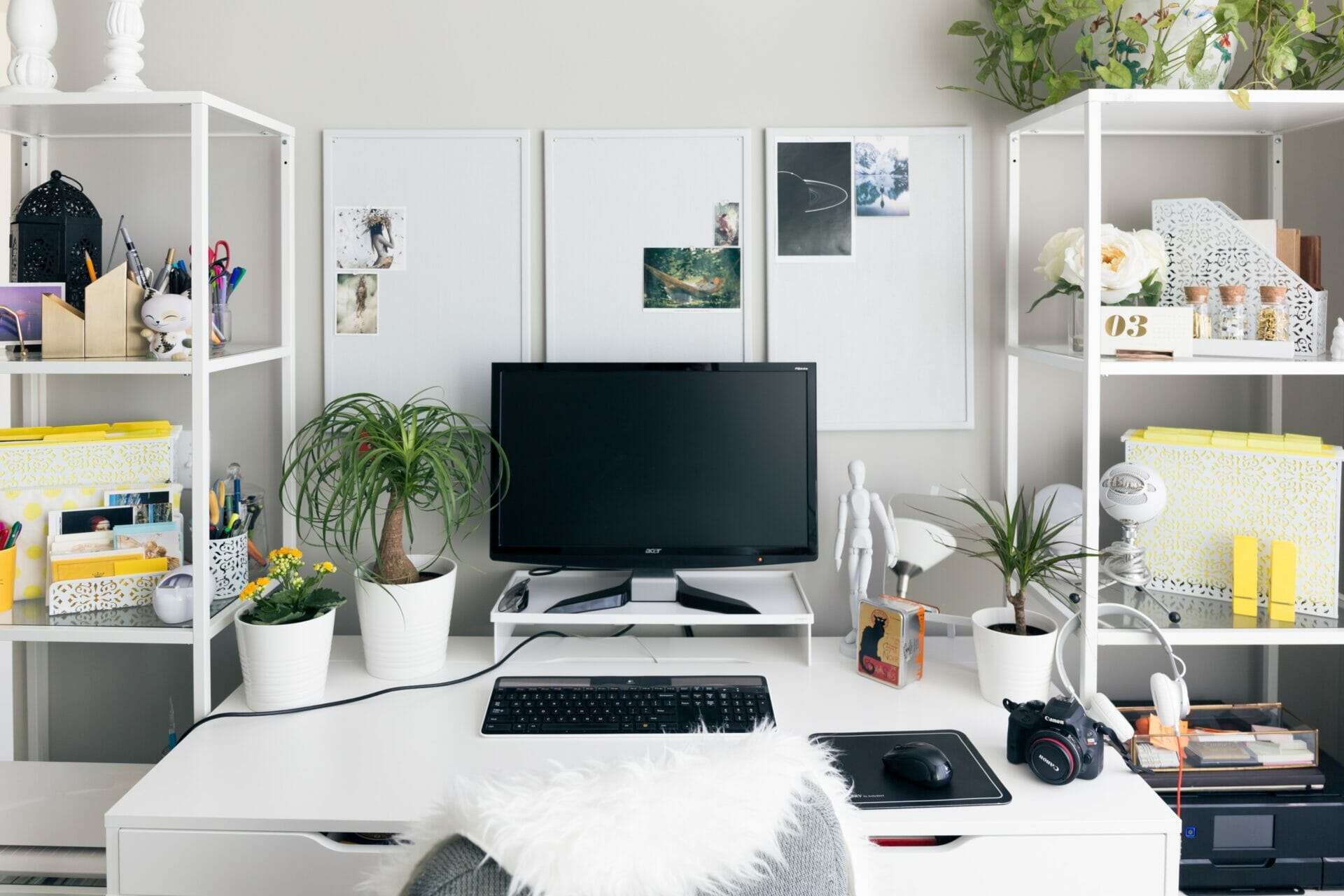 Step 1: Empty your desk!
Once you take everything off your desk, it's time to start cleaning. First things first: make sure all paperwork is kept in a pile and ready for when you're done organizing. Remove any personal belongings from the room, and then give us a call if needed!
The process to clean your office will go much smoother if there isn't anything left on or near this area so please take care of your desk before starting to clean.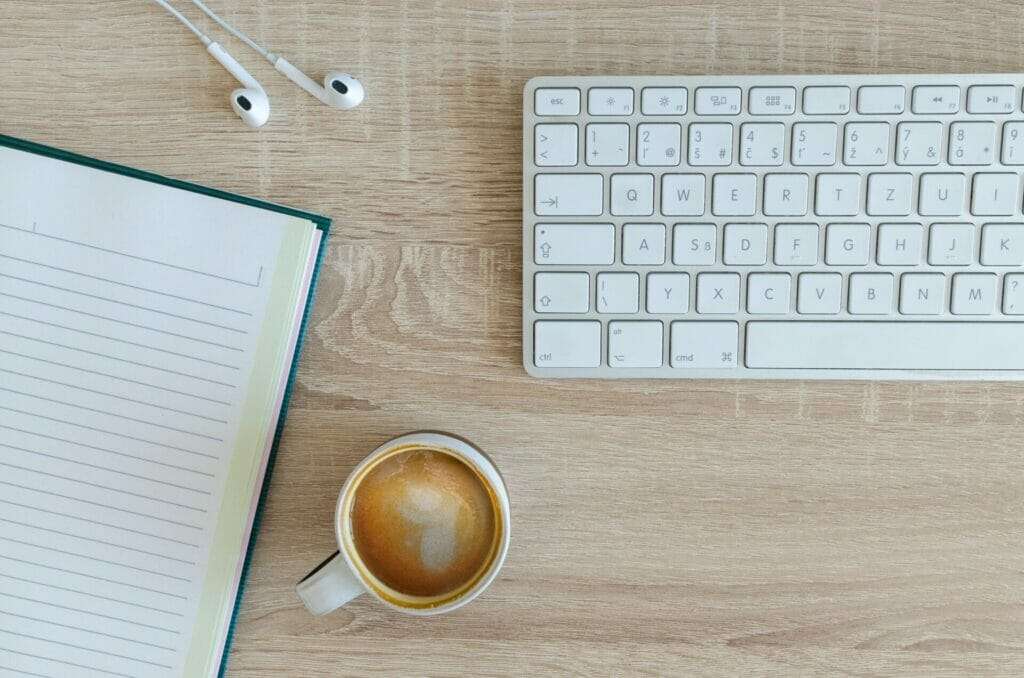 Step 2: Wipe down everything
After emptying your desk, you must start wiping down every surface of your office to remove all dust, dirt, and germs that are probably everywhere around your workspace. You might want to try out an antibacterial spray that will not only help you clean your office space but also will leave a nice fruity smell.
We all know that screens are delicate, so to avoid any damage to your device's screen use wipes with care. A pre-moistened wipe will be safe for the equipment. Make sure it doesn't contain alcohol so it doesn't strip away the screen's protective coating.
We know that keeping your house clean while having a hectic working schedule is not a piece of cake. Fresh Home Cleaning is ready to give you a hand!
Step 3: Marie Kondo it
After you've cleaned and wiped down every surface of your office, it's time you put back in place all the stuff. Now is the perfect time to select and pick the items you consider necessary and throw away those you don't need any longer. Remember: less is more!
Any item you decide to keep in your office should be easy to clean. Please, try not to buy things you won't ever use because eventually they'll turn into dust and dirt collectors. It's all about your office's Feng Shui! You can also buy some stackable files and stationery organizers to keep everything in the right place. The Fresh Home Cleaning team absolutely recommends using them!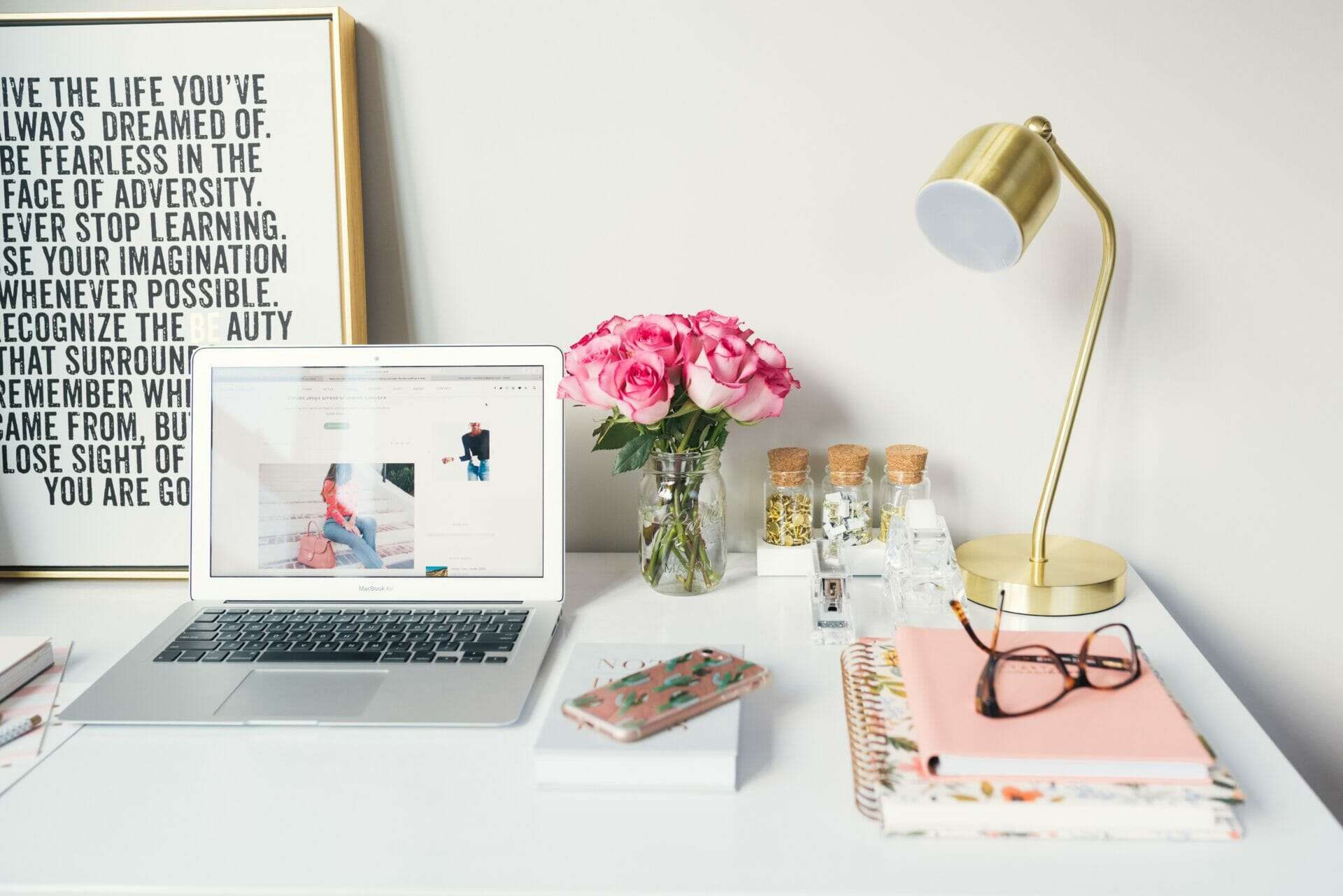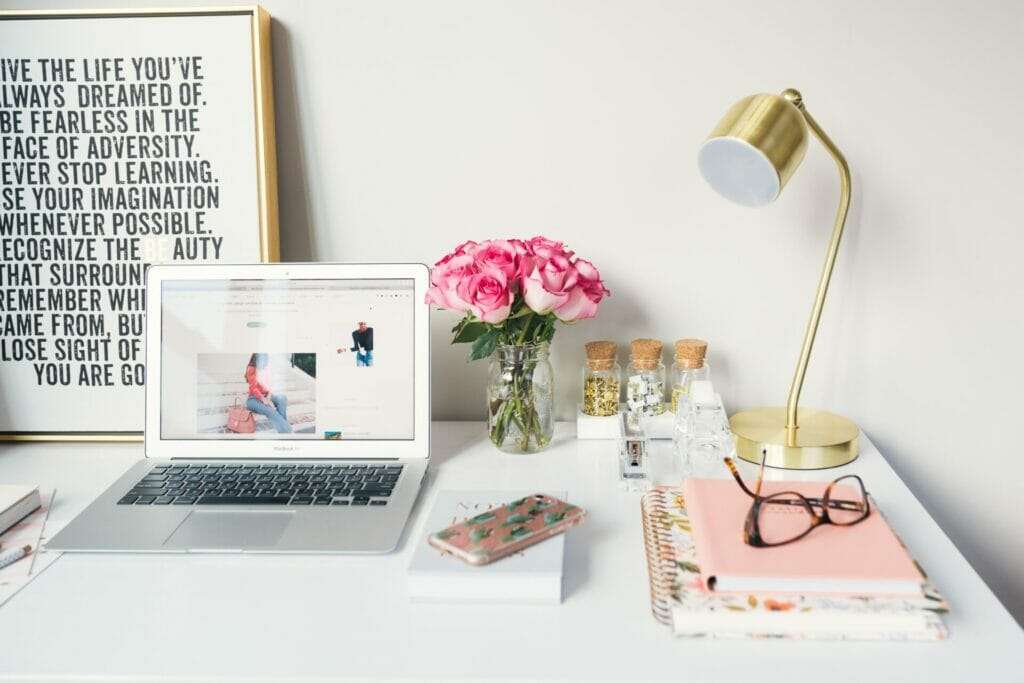 Step 4: File, file, file!
Whatever you've decided to keep in your office needs to find its place. One of our tips and tricks to clean your office is to invest a little in under-desk pedestals and drawer inserts. We are sure they'll make your life much easier! But although they are very helpful, they need to be cleaned once in a while too!
It is always advisable to establish a cleaning routine. In case your work and your busy lifestyle consume most of your time, don't hesitate to contact Fresh Home Cleaning. We'll be glad to give you a hand with your cleaning and organizing!
See more Fresh Home Cleaning tips
10 ways to make your bathroom smell delicious all the time!
Discover the Secrets to Keeping Clean Carpets in Busy Areas
Ever wondered how you can make your own cleaning products?
Top 5 things you MUST clean daily to keep your house immaculate
Fresh Home Cleaning gives you 5 tips and tricks to clean your home
Vinegar And Mold: The Natural Solution for Cleaning Mold
Learn how to Remove Red Wine Stains from ANYTHING Like a Pro
5 Tips To Clean Your Toilet The Easy Way!
Common Cleaning Mistakes You Might Be Making (And How to Fix Them!)
Clean Carpets, Happy Home: How to Deep Clean your Carpets By Hand
From Dust to Glory: Mastering the Art of Cleaning Persian Rugs
Carpet Care 101: How Often to Shampoo Your Carpet
How often should I clean my carpets?
The Best Way To Deep Clean Floors