Having a mold problem is the worst. But don't despair!
Discovering a mold problem in your home is a pain in the neck. Once you find it, it's probably all over the place: the bathroom, the kitchen, the ceiling, and the walls. It is not pleasant to look at or smell, and it turns into a health problem for you and for those who live with you. That's why from Fresh Home Cleaning we recommend you remove it as quickly as possible.
Mold is a problem that often occurs in homes, especially during winter months. If you're not sure how to get rid of mold, this blog post will teach you everything you need to know. By following these simple tips, your home will be fresh and clean in no time!
Can I do it myself?
Yes, you can do it by yourself, but since mold spores can fly around and enter your respiratory system, we encourage you to wear a mask to go through the entire cleanup process or hire a professional service. In order to remove mold from your house, you may want to wear gloves and eye protection too.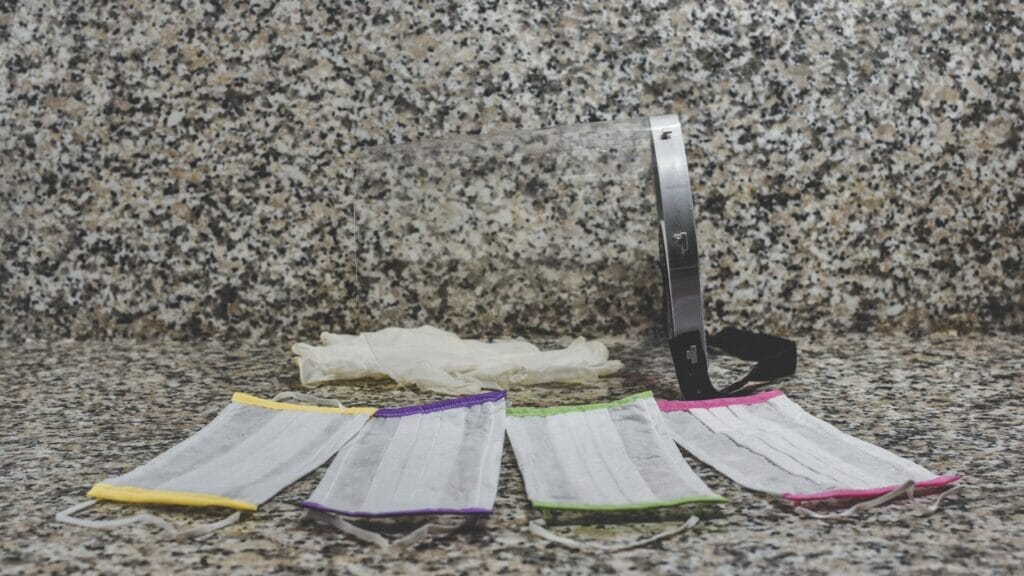 What cleaning products will I need?
Fortunately, the list is short:
Bath and Kitchen Cleaner
Mold and Mildew Remover
Concrobium Mold Control Spray
If you're into a green cleaning routine, you can also use hydrogen peroxide or vinegar!
Get it off your tiles!
Obviously, the moisture and texture of the tiles are the perfect environments for mold so it is not surprising that this is the first place in your home where you notice that it has appeared. Unfortunately, it is the humidity that makes it so difficult to remove but don't worry, there's nothing a mold remover can't fix.
Scrub small sectors with a brush smeared with the anti-mold product. Be patient and remove everything undesirable little by little. If you use a homemade formula, spray it on each stain, wait a few minutes, and only when you think it is appropriate, scrub everything, product, and mold.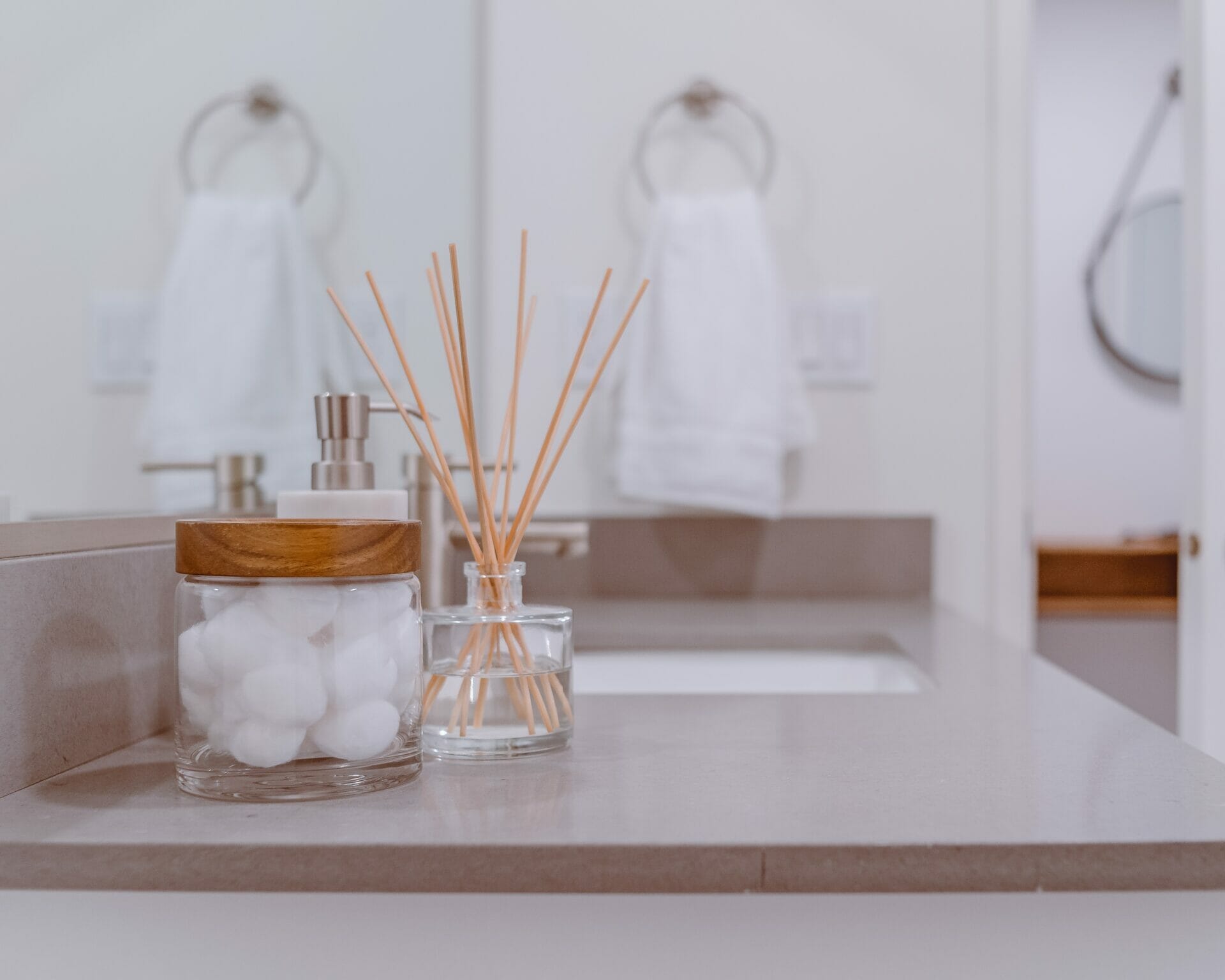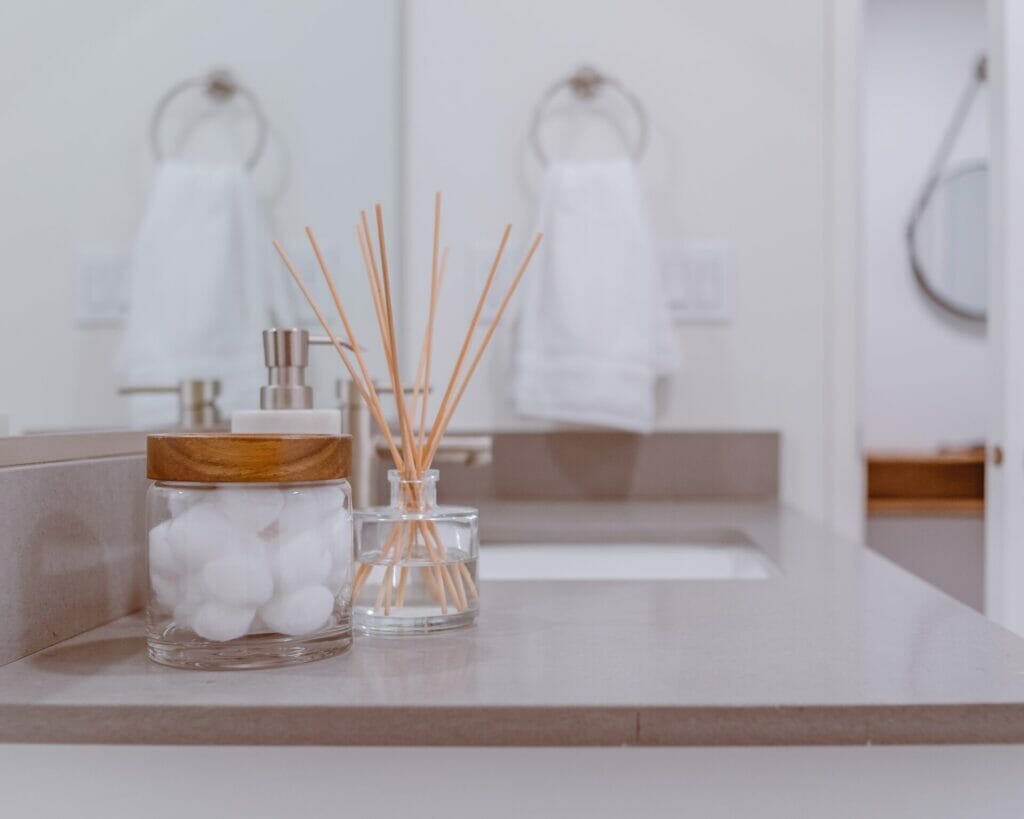 Is it in the shower curtain and liners?
If your shower curtains are made of plastic, the process of cleaning them shouldn't be that difficult. Just spray the product you like the most to remove mold, and then go over it with another cleaning product for regular use. We recommend letting the mildew product sit for at least 5 minutes to ensure it is completely removed and doesn't come back quickly.
You can also try putting the curtains in your washing machine! Do not forget to put the soft wash with warm water so as not to damage them.
Remove mold from your house: walls and ceilings
Unfortunately, if your walls and ceilings are very porous surfaces, the whole process of removing mold will be much more complicated for you. The good news is that if you are constantly careful and pay attention to the smallest growth of mold, you can act fast before the damage becomes more serious and the cleaning process more arduous.
To attack these small appearances put detergent and water on each stain and with a sponge scrub it until it disappears. Then, let it dry.
After that, apply a mixture of bleach and warm water on the stain with a brush – always wearing gloves -. Let it rest for 5 minutes, clean it, and let it dry again.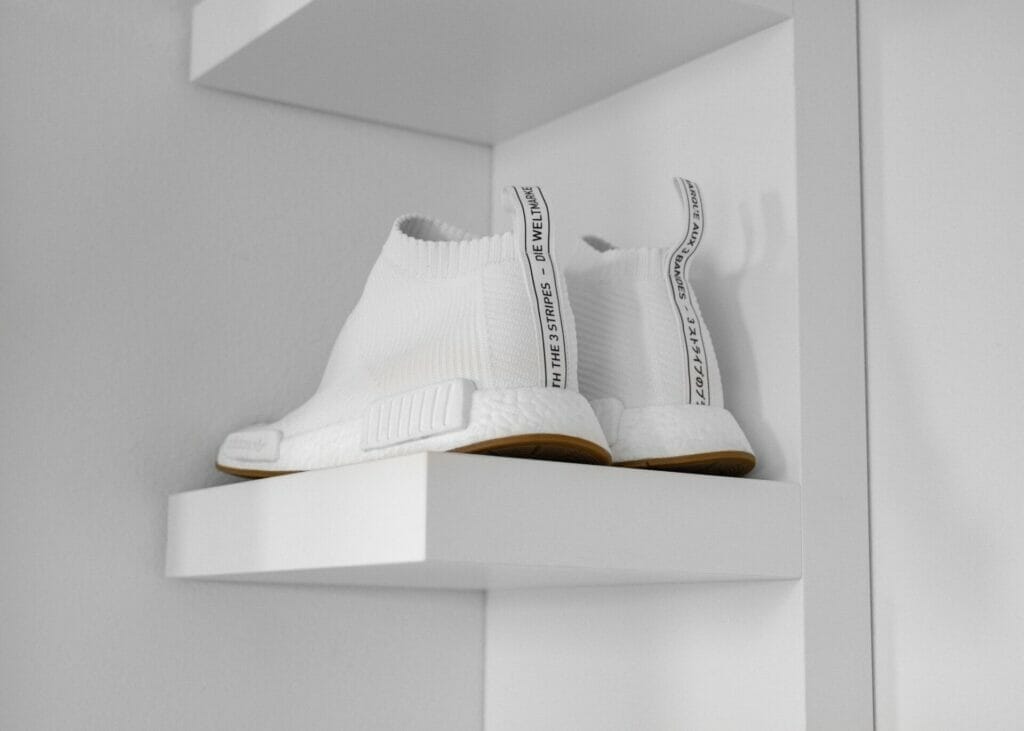 How can I prevent mold from appearing in my home?
The only way to avoid mold, if there is such a thing, is to avoid moisture. You can do things such as buy a dehumidifier, always keep the most complicated areas ventilated with open windows or fans on, and leave your shower curtain open.
FAQs:
What is mold and why is it dangerous?
Mold is a type of fungus that grows in damp and humid environments. It can cause health problems such as allergies, respiratory issues, and infections.
How can I tell if there is mold in my house?
Signs of mold include a musty odor, discoloration or stains on walls or ceilings, and visible growth on surfaces such as walls, ceilings, or floors.
How can I get rid of mold in my house?
The first step is to identify and fix the source of moisture that is causing mold growth. Then, you can use a solution of water and bleach, vinegar, or hydrogen peroxide to clean the affected areas. For larger mold infestations, it is recommended to hire a professional cleaning company.
What are some tips for preventing mold from growing in my house?
Keep humidity levels in the house below 60%, use a dehumidifier in humid areas such as basements, bathrooms, and kitchens, fix any leaks or water damage immediately, and ensure proper ventilation in the house.
Is it safe to clean mold on my own?
It is safe to clean small areas of mold on your own, using protective gear such as gloves and a mask. However, for larger mold infestations or if you have health concerns, it is recommended to hire a professional cleaning company.
If you're dealing with mold in your home, don't hesitate to call Fresh Home Cleaning. Our team of experts will help you get rid of the mold and keep your home clean and healthy. We understand how important it is for you and your family to live in a safe and healthy environment, so let us take care of the cleaning for you.