If your walls are covered in fingerprints, dust or cobwebs, clean them
Your walls are likely to be last on the list of things that you have to clean in your house, but whether you like it or not, keeping them spotless will contribute to your peace of mind and will surely make a difference.
Do you feel like it's impossible to clean your walls properly? Worry no more! In this blog post, Fresh Home Cleaning will teach you how to clean your walls quickly and easily, using simple ingredients that you probably have at home already. So read on and get ready to transform the look of your walls!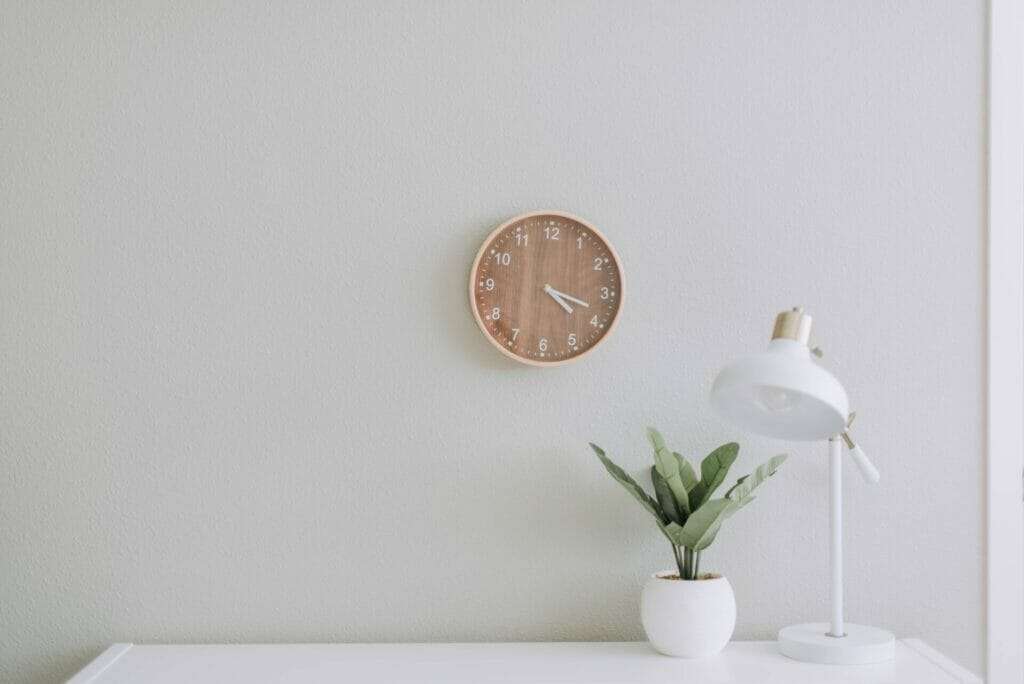 How to clean flat paint on walls
Cleaning your walls is a delicate task, especially if they're painted, so make sure you're doing it carefully. That's why you must know how to clean flat paint on walls perfectly before getting started. Let's do it!
STEP 1: DUST AWAY!
First things first: although it might be difficult to see, dust is everywhere. Especially on your walls! They may seem dull due to dust and make your house look dirtier. Our team of cleaning experts agreed that the best way to banish dust from your walls without damaging the paint is by using a duster or a long-handled dry floor mop.
We recommend you remove any piece of artwork, pictures, or maybe a clock that you may have hanging on your walls before starting this process. And just like that all the dust and dirt will be easily cleaned from your painted walls and they'll be ready for the next step.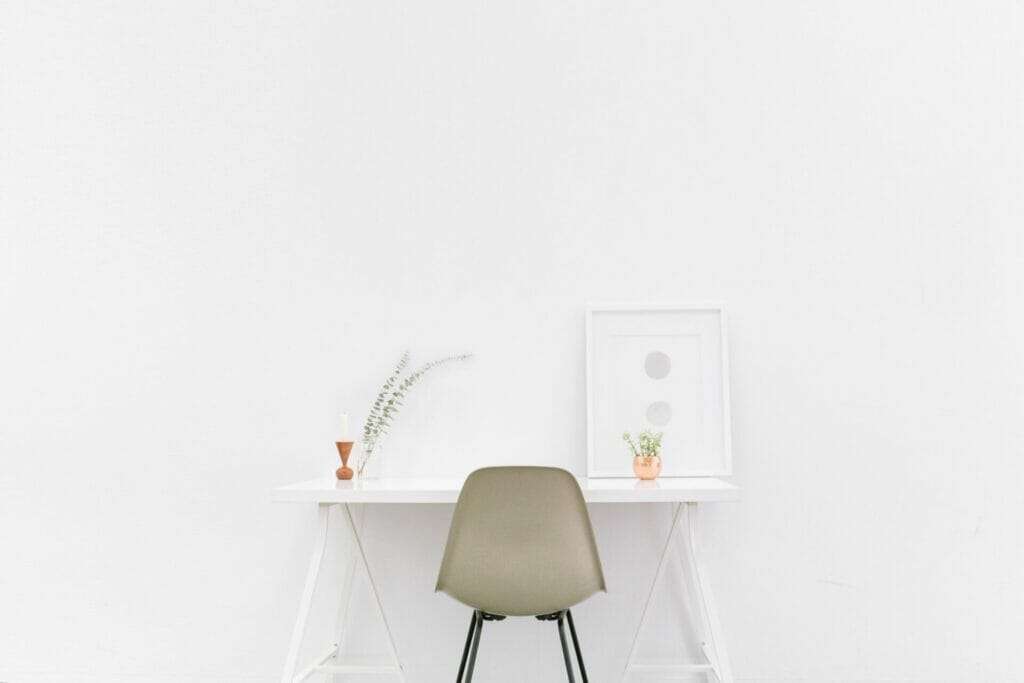 STEP 2: NO MORE STAINS AND FINGERPRINTS
There are some parts of your walls where dusting isn't enough to get rid of fine particles of dust. Areas such as around light switches, doors, and all-around your kitchen are more likely to be dirty and covered with fingerprints. In that case, you'll need much more than a duster and much more time too. Learning how to clean your walls can be a daunting task, but don't panic!
After removing all dust, here are some further tips to clean your walls:
Make our Magic Solution: mix a little mild dish soap and warm water.
Dip a sponge in the mixture, wring it out, and use it to clean your walls, sector by sector until you cover it all.
Finally, dip the sponge in a bucket of water and pass it over the wall again to remove the remains of the mixture. Then open the windows and let them dry.
Little warning! Do not exaggerate the amount of water you put on your walls when rubbing them with the sponge and don't scrub too harshly.
STEP 3: THE FINAL STRAW
For the stains that won't come out with any of the previous steps, we have a solution that'll show you how to clean flat paint on walls without damaging the painting and letting your walls shine as new.
One way to do it is by using either a baking soda solution or hydrogen peroxide. Clean the stains one by one carefully to avoid damaging the surface. Another option is to create a cleaning solution with vinegar and alcohol, but you must be careful whenever you use it because it contains acetic (ethanoic) acid and itcan remove some paint. Everything should be rinsed and allowed to air dry.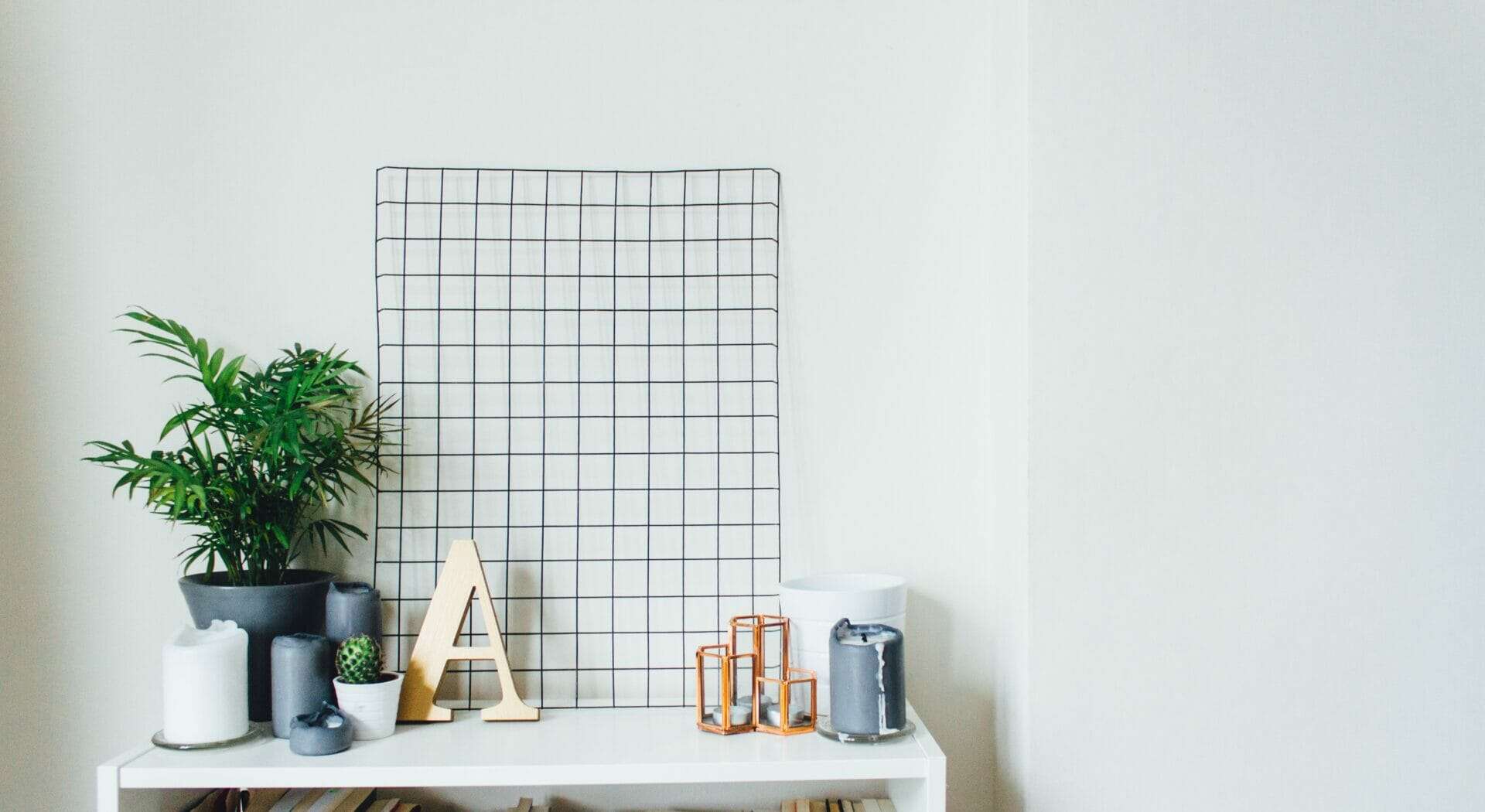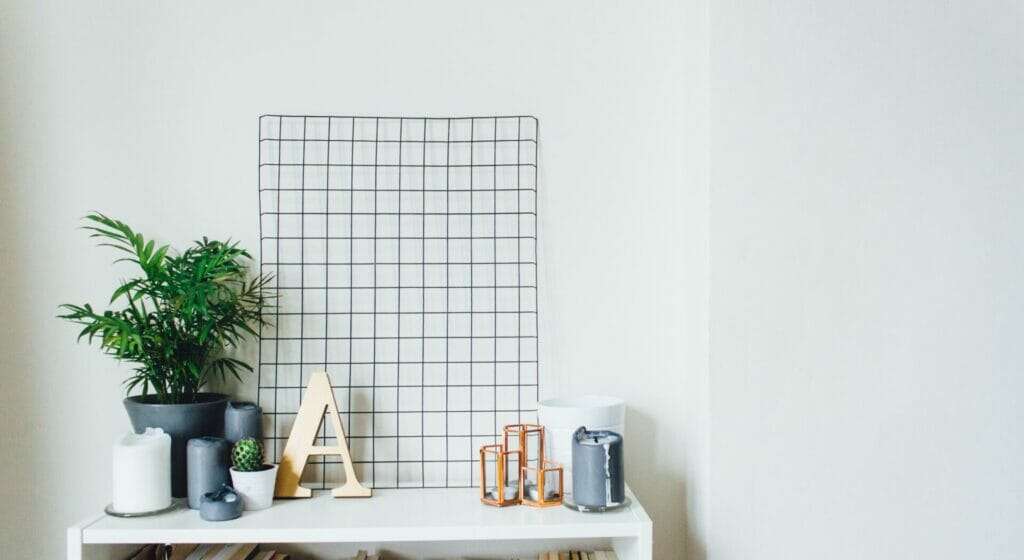 So, if you're in the market for a good wall cleaning service, we suggest giving Fresh Home Cleaning a try. Our team of experts uses safe and effective methods to clean your walls quickly and thoroughly, so you can enjoy a fresh and clean home without any hassle. Ready to get started?